Powering
Your
Technology
1962
Master is driven by a generational history of industrial equipment manufacturing. In 1962, we started manufacturing service station equipment, boilers, and air compressors, passionate about providing equipment that delivers real business value that business owners can rely on daily.
Now
Two generations ahead, we're pushing this vision further than ever, committed to becoming the one-stop supplier to the largest and the smallest industrial and commercial setups worldwide. Toachieve this, we've leveraged our decades of experience and cutting-edge new technologies to expand our product line to include generators, material handling equipment, industrial process equipment, and used equipment.
Our Products
Generators
Compressors
Material Handling Equipment
Industrial Process Equipment
Used Equipment
Our Values
Our values underpin all the work we do, and every system we build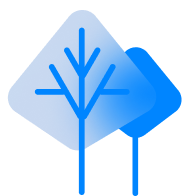 Sustainable
We create products that deliver value not just to businesses but also the community and the environment.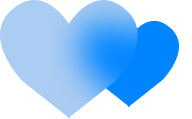 Ethical
As a self-funded company, we hold an untempered commitment to making the world better, whether that's through fair employment practices or rigorous supplier due diligence.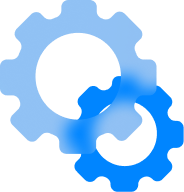 Original
We manufacture all Master equipment in-house, ensuring impeccable quality that meets international standards and allowing us to build highly customized made-to-order machines.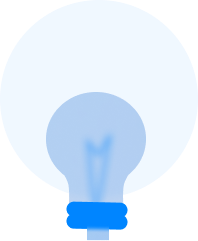 Innovative
Having spent decades building a fleet of niche industrial equipment, we capitalize on the latest technological developments to deliver powerful, robust, and cost-effective units.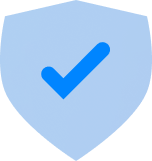 Trustworthy
Our multi-lingual team will work with you to plan, cost, and design solutions that maximize your ROI. Then, you'll benefit from a competitive warranty, a sign of how confident we are in the robustness of our systems.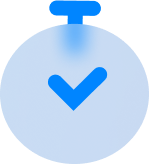 Fast
With a strategically-positioned distribution system, we offer the fastest lead time in North America, catering to clients even in remote, hard-to-reach sites