Master Engineering
We deliver seamless and efficient solutions that drive your success. Explore our services and experience the power of turnkey solutions.
COMING SOON
turnkey industrial process solutions
Master Power
Unmatched selection of clean and reliable energy solutions, from generators to solar, wind, and hybrid power systems.
Explore
Transform your energy landscape, embrace a greener future
Master Equipment
Upgrade your operations with high-quality industrial process and material handling equipment. Elevate your efficiency and maximize productivity!
COMING SOON
The right tools to elevate your efficiency
Working across Hundreds of Industries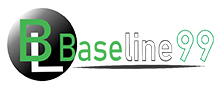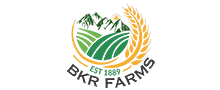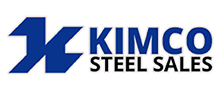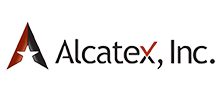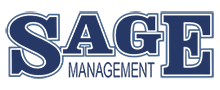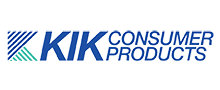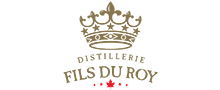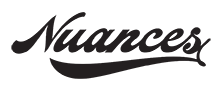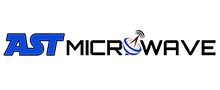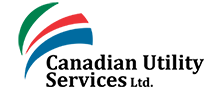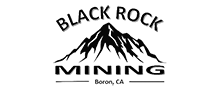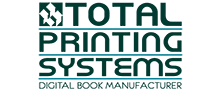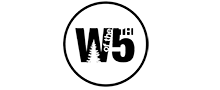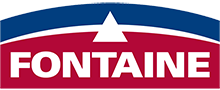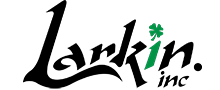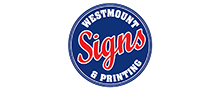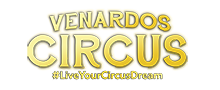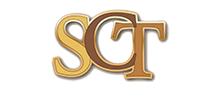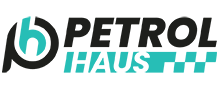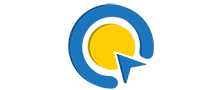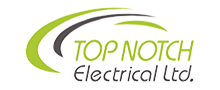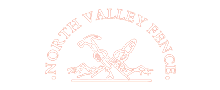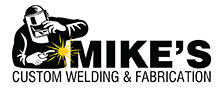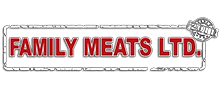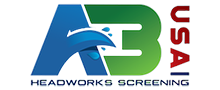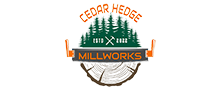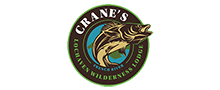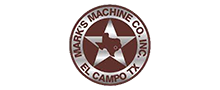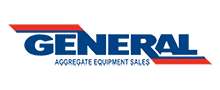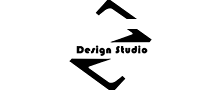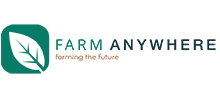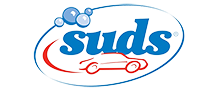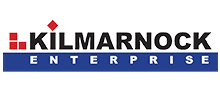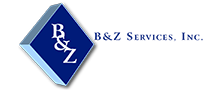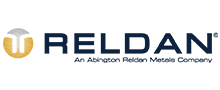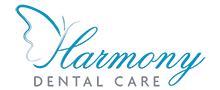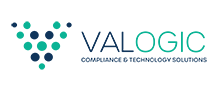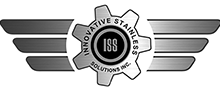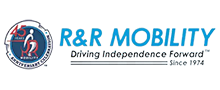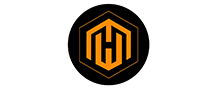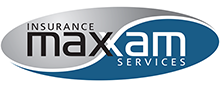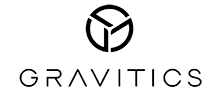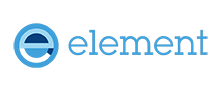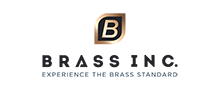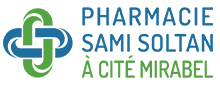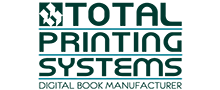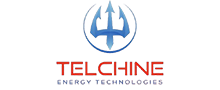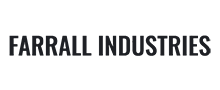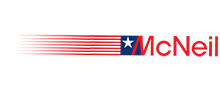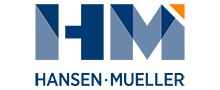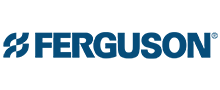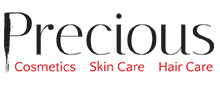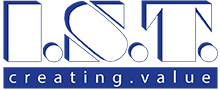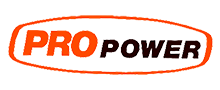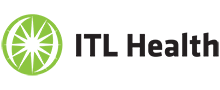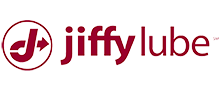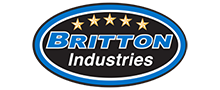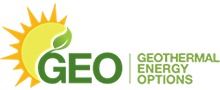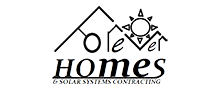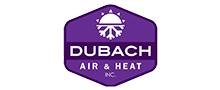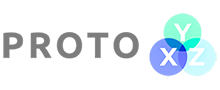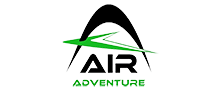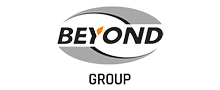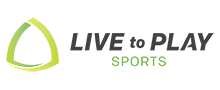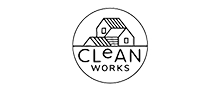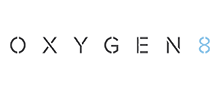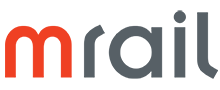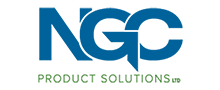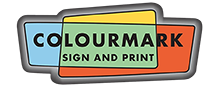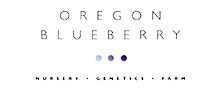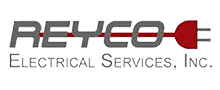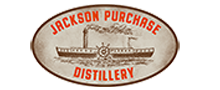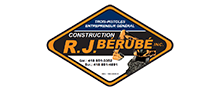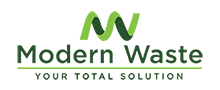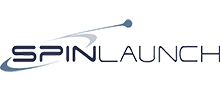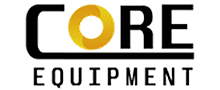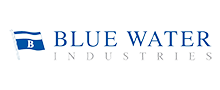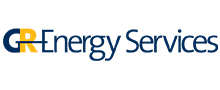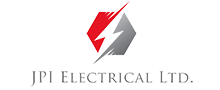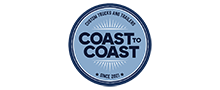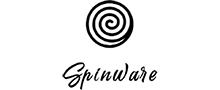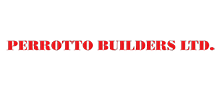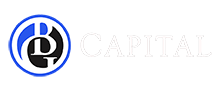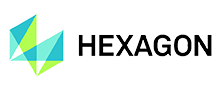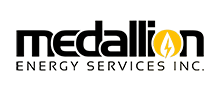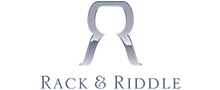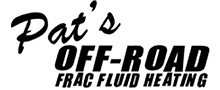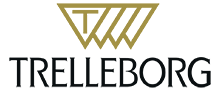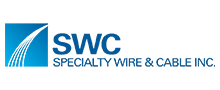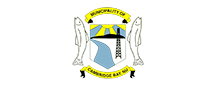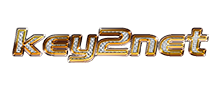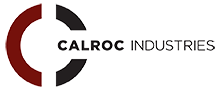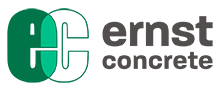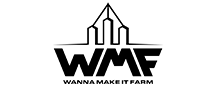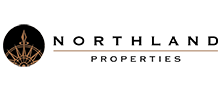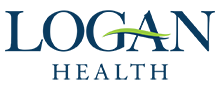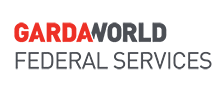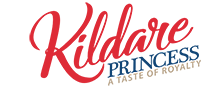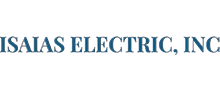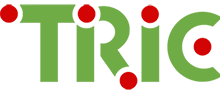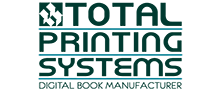 GENERATORS
Natural Gas/Propane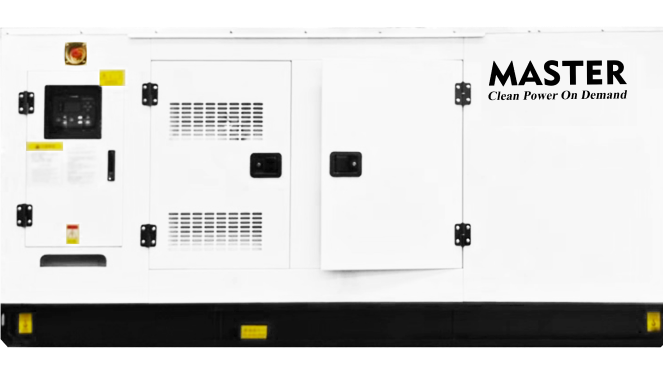 Prime Power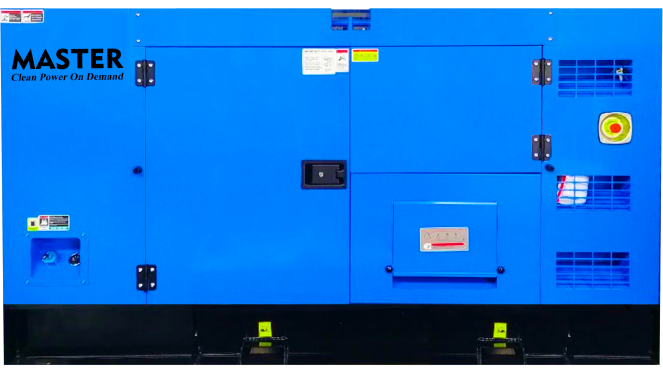 Diesel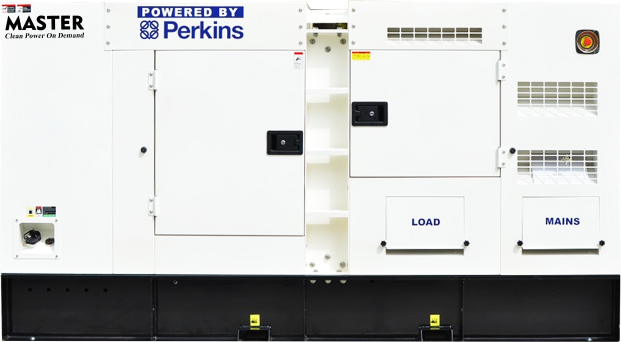 Standby Power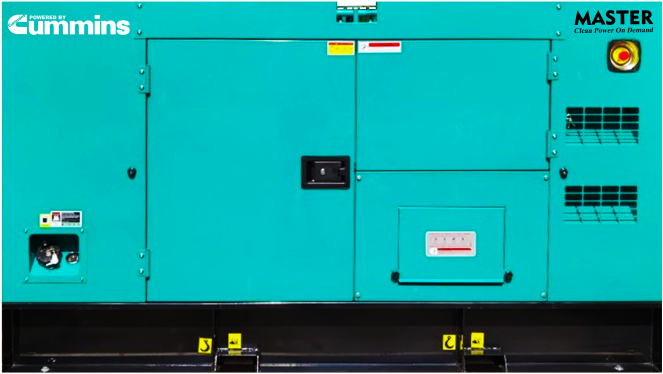 Powered by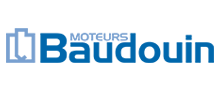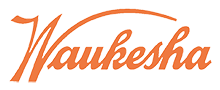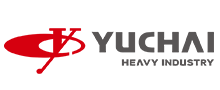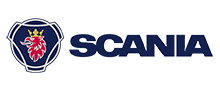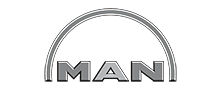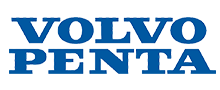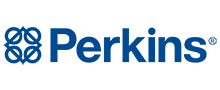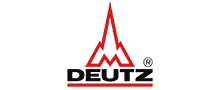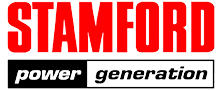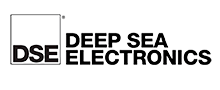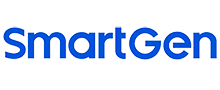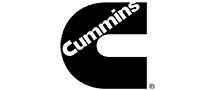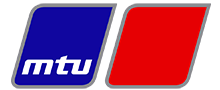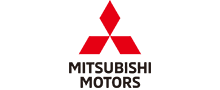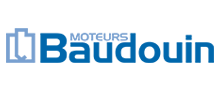 Master Precision Air Filters
Water vapour
Rust
Atmospheric pollution
Oil mist
Liquid oil
Hydrosol
Microorganisms
Oil vapour
Condensed water
Master C + T + A high precision filters eliminate all pollutants and provide industrial or food-grade air per customer requirements.
All high-precision filters feature aluminum anti-corrosion treated housings that can withstand 16bar working pressure.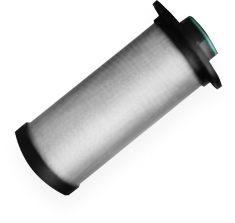 C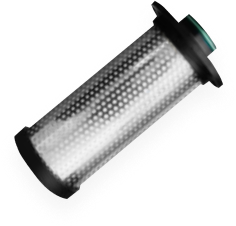 T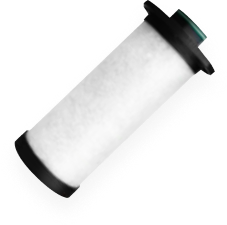 A
Speak to our industrial equipment specialists
Got a complex commercial set-up or need some advice on which product you need?
Our team is ready to help you find the right equipment and support your post-installation.

Head Office
350 Hwy 7 Suite #307, Richmond Hill, ON L4B 3N2
Email
solutions@masteraire.com
Hours
Monday - Friday
9:00 a.m. to 5:00 p.m.